Independent aquaculture
consultant and construction architect.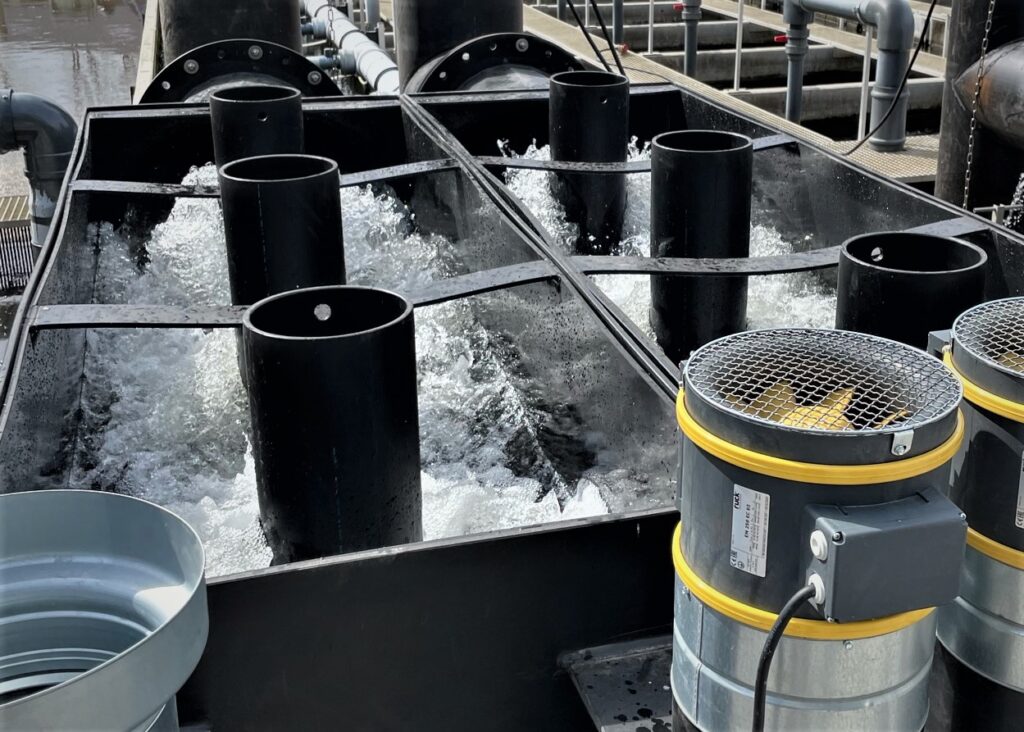 With a considerable knowledge and network in the aquaculture industry and the ability to communicate with all people from investors and builders to fish farmers and scientists, I offer my expertise to new or existing aquaculture projects.
For new fish farm projects, I can assist with design, construction drawings, mechanical calculation, budgets and preparation of tender material. Choice of suppliers and equipment integration followed with construction and installation supervision, commissioning, mechanical start up, fine tuning and water measurements with biologist and fish farmer to completion with evaluation.
For existing fish farms, I can assist with reconstruction and expansion, troubleshooting, solutions for better water quality and energy consumption.
"My passion for fish farms has inspired me to develop products designed to perform in the aquaculture industry and provides: Ventilation system i PE HD plastic and a Rotation Trickling Wheel Degasser."